Your Daily Scholarship
So, you want to save money on college, earn scholarships, and avoid student loan debt? Well, I know a thing or two about how to help you do just that. I'm Dave, The Scholarship Coach, and I helped guide my child to earn over $93,000 in scholarships (so far). Your Daily Scholarship is your quick and easy source to learn about new scholarship opportunities every day.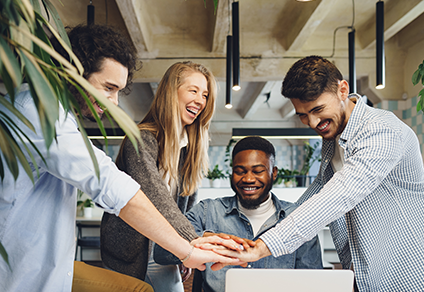 NoDebtCollege.com
Are you worried about how to pay for college? Do you want to graduate without taking on crushing student loan debt?

I coached my child to win over $93,000 in college scholarships (so far), and I would like to coach you to a debt-free college degree as well.